Working together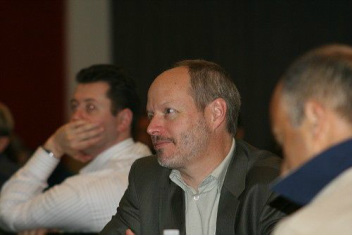 Engagement definition:
It starts with listening - to what your idea is, what your business is, what your goals are, what you need help with. It continues with a dialog - exploring the ecosystem in which your company or product will have to survive and thrive, discussing whether we can help and if so, defining the specifics of how we can help. This discussion is complimentary.

Engagement execution:
It works best when we work together. I will provide frequent updates and incorporate feedback. As CEO I wrote a monthly report for all Board members, shareholders and employees. I believe in accountability and transparency in executing what we set out to do, whether it be a business plan, a financing, or leading an internal team to a project or product success.

Engagement conclusion:
Whether it be a marketing study or pitch deck or product development plan, I won't stop until you are satisfied. I will deliver the objective results, good or bad, not just tell you what you want to hear. Finding a product or company's weakness early can save millions of dollars and years of effort. Confirming its strengths and advantages will increase team and investor confidence.

---
Who Wit Creek works with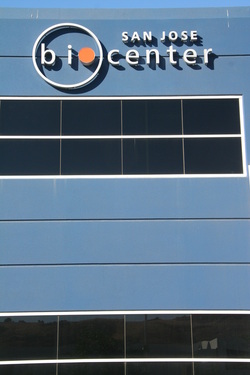 Startups - the benefit of experience to help you get on the right track without the painful mistakes others have made.

Investors - coach teams and bring professionalism and experience to the company in which you have invested. Bring a mature understanding of the challenges and advantages your company faces.

Venture funds - validate or debunk the value proposition of your candidates during diligence and help quickly fill gaps in your portfolio companies after funding.

Public companies - facilitate and organize new product development efforts, spinouts and other new initiatives. Provide experienced bandwidth when there is no one to spare or with the right experience already in the organization.

CEOs - provide a sounding board and special projects team to test whether the company or product is on the right track or to develop a new strategy to revitalize or pivot the company.

Boards - provide assistance to the Board as they understand and guide the company strategy and evaluate the execution.


---